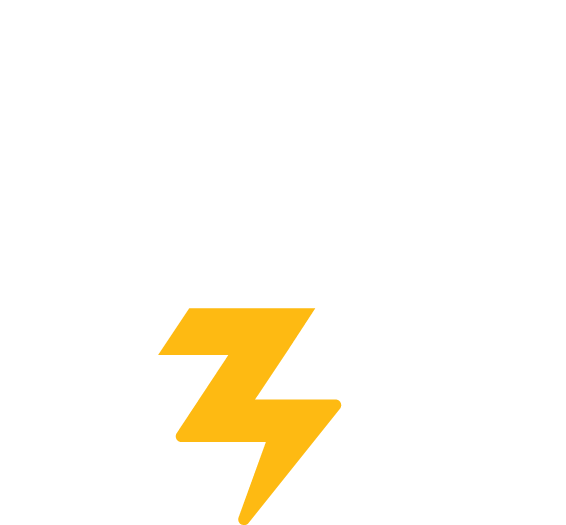 In today's global economy, your brand is your handshake with the world.
Branding is one of the most important aspects of any business. The foundation of any brand is a logo, the visual identity of the company. A solid brand identity will not only help you explain who you are and what you do to your customers, but it will also encourage your target market to select you over your competition.
At Thunderstruck Design… we help our clients target their market customers by focusing on their brand identity and communication. The key is consistency to solidify the brand in the mind of the consumers. A cohesive brand is the simplest way to communicate with your customers, it conveys a sense of professionalism, trust, and boldly states that you will enhance your customer's lives with your service and/or product.
We  can help with everything from a fresh logo to a complete brand strategy or marketing campaign. Whether you are a new company needing a logo design or an established business just looking to redefine your identity, Thunderstruck Design is your one stop service for your branding and marketing needs. Some of the ways we can help you:
Branding Standards Manual
Social Media Brand Aesthetics
Some of our Branding work
Some of our Branding work
Midstate Collections Solutions Logo

Anne

2017-08-02T14:44:05+00:00

Sparrowhawk Logo

Anne

2017-08-02T14:42:38+00:00

Sega Ag Stationery

Anne

2017-08-03T10:26:28+00:00