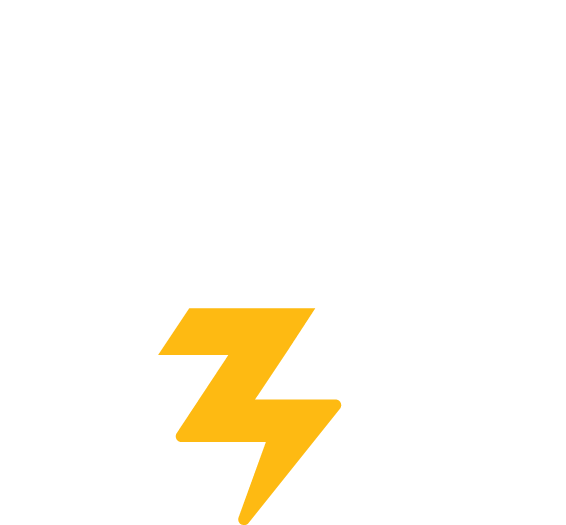 Our office space sports a spectacular view of downtown Champaign, Illinois and the UIUC Campustown.
Not that we are staring out the window much… you'll usually find us glued to our computer screens or brainstorming ideas on our huge whiteboard. Stop in to say hi, look around and enjoy a freshly brewed cup of coffee.
To request a quote for your next marketing or graphic design project, give us a call or send an email.
217.356.5179
quoteme@thunderstruckdesign.com
Located in Huntington Tower.
201 West Springfield Ave. | Suite 704
Champaign, IL 61820