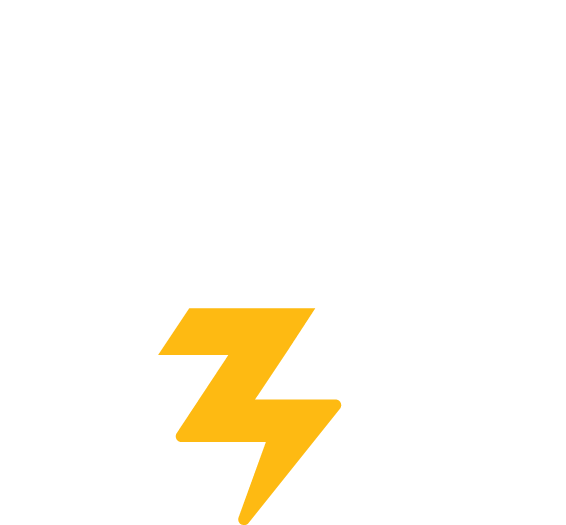 Technology and the internet has drastically changed how we consume media. Here at Thunderstruck Design, we continually develop and utilize digital marketing to help communicate our client's message.
Your brand is the simplest way to communicate with your customers. Having your brand properly displayed across all digital platforms is one of your best marketing tools in today's tech driven age. Your website is one of the most important tools you have for marketing your business. The bulk of the digital work we do is designing responsive and user friendly websites for our clients, developed specifically for the brand and in your budget.
Another very important aspect of a brand's web presence is their social media profiles. Utilizing social media marketing is especially important because it not only helps bring about brand awareness and helps to legitimatize your brand, but it is also used highly as a customer service tool providing more immediate responses for customers. Because of this rapid growth in social media marketing popularity, we now offer social media marketing basic training, marketing strategies, ad creation, and much more. 
Whether you need a new website, social media help, a video, or a digital marketing campaign – Thunderstruck Design is here to make sure your digital presence has a positive impact on your consumers.
Digital Marketing Campaigns
Social Media Brand Strategy
Search Engine Optimization (SEO)

Content Management System (CMS)