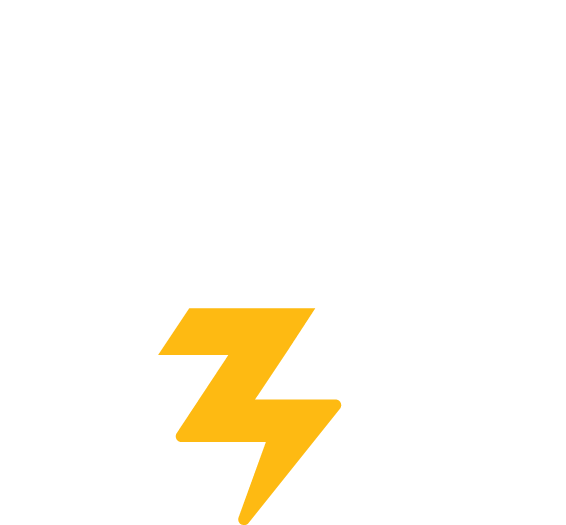 In this digital era, print design is still relevant and effective.
When Thunderstruck Design was founded, we specialized in print design and branding. Simply put… after more than 20 years of experience, we know print. We know how to make a printed piece not only look beautiful, but make sure it carries the brand identity throughout. Our designers can create print materials for your every need, and help you get it printed properly.
Regardless of size, scope, or medium, Thunderstruck Design can help bring your project to life and portray your brand in the best light.
Downloadable publications